Registering as a distributor with us is free and easy. You will be able to access exclusive member benefits that include a bespoke project management service and an easy way to leave messages for our designers who will be bringing your vision to life, as well as membership pricing further down the line. Also included will be compliance documentation, artwork templates, specifications, and any special offers or discounts. You'll also get first look at our new product releases.
Why Register?
Bespoke project management service
A portal where you are in complete control
Create your own profile, for your selection, showing your projects
Easily request visuals from our Studio team
All your visuals/projects in one place
Collaborate and share ideas with clients or your team directly
Inspire your clients, and let our visuals do the work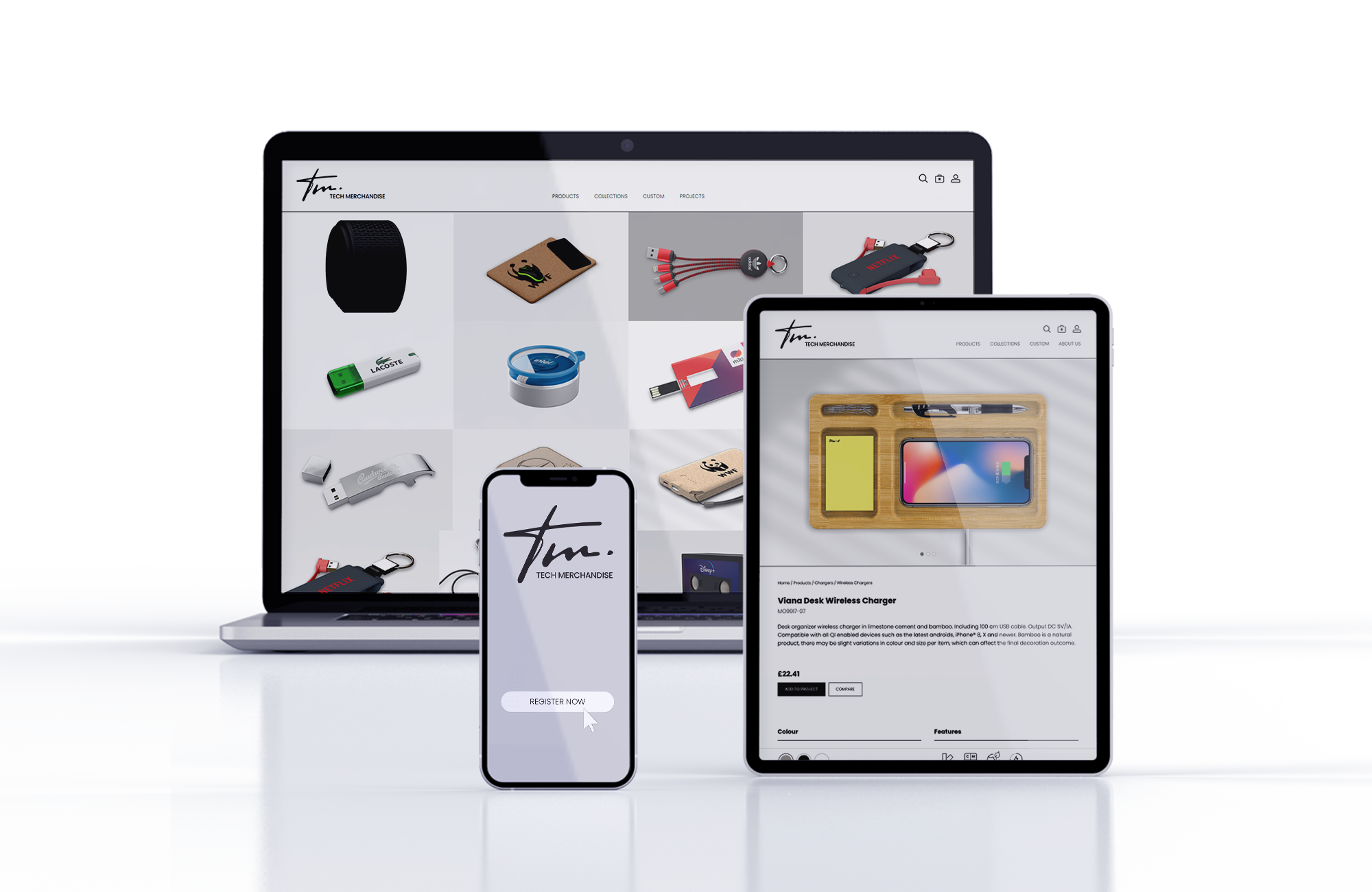 Distributor Approval
All these member benefits can only be accessed once approved as a distributor.
REGISTER NOW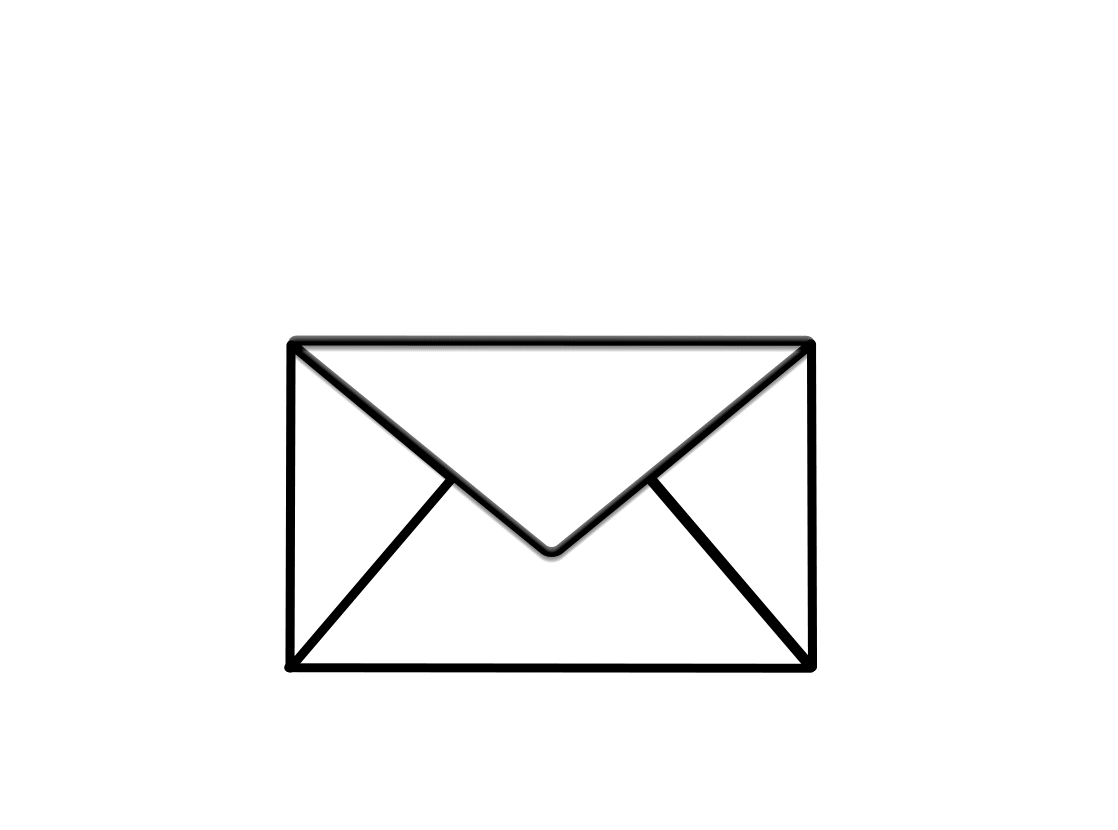 Check Your Inbox
We have sent an email to you.
It has a magic link that'll sign you in.